For more than 35 years, FUTURES has been providing groundbreaking programs, policies, and campaigns that empower individuals and organizations working to end violence against women and children around the world. In 2000, FUTURES, then the Family Violence Prevention Fund, opened its first Washington, D.C. – based public policy office and will launch its new Center for Policy and Action in 2023.

Meet our team of dynamic advocates, analysts and strategists.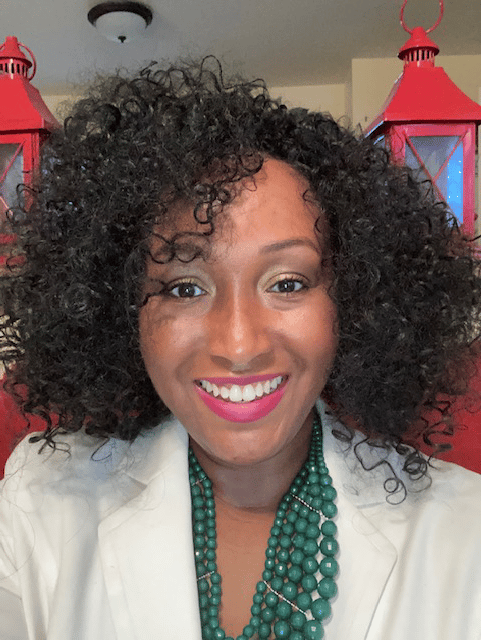 Tiffany Garner currently serves as the Policy Advocate for Children & Health at Futures Without Violence in Washington, DC. Prior to her time at Futures, she focused on preventing further firearm violence and homicides through advocacy and lobbying for legislation that establishes community- based violence intervention and prevention funding throughout the states. She was actively engaged in coalition-building and community organizing at local and state levels, focusing on violence prevention programs and strategies that would help reduce community violence, specifically within communities of color.
Tiffany received her Bachelor's Degree in Organizational Communication and Master's Degree in Community Counseling from the University of North Carolina at Charlotte and completed her Masters of Public Administration from Old Dominion University in Fall 2020. She serves as a member of Junior League of Washington, a committee chairperson with Virginia Women Leading Government (VWLG) and serves on the board of directors for Virginia FACT & ROCA Inc.
Tiffany is native to North Carolina where she spent over seven years as a domestic violence counselor for children exposed to intimate partner violence as well as a manager for an innovative youthful offenders' program, focusing on teens who perpetrate aggressive and violent behaviors within dating relationships. She has served as trainer for law enforcement officers on the Lethality Assessment Program (LAP) Maryland Model, a program that helps to identify victims of domestic violence who are at the highest risk of being seriously injured or killed by their intimate partners. In addition, Tiffany has continuously worked with law enforcement, researchers, public officials and community partners across the country on advocacy initiatives as well as public funding support focused on the implementation of innovative community-based strategies for reducing and preventing violence and crime within vulnerable communities.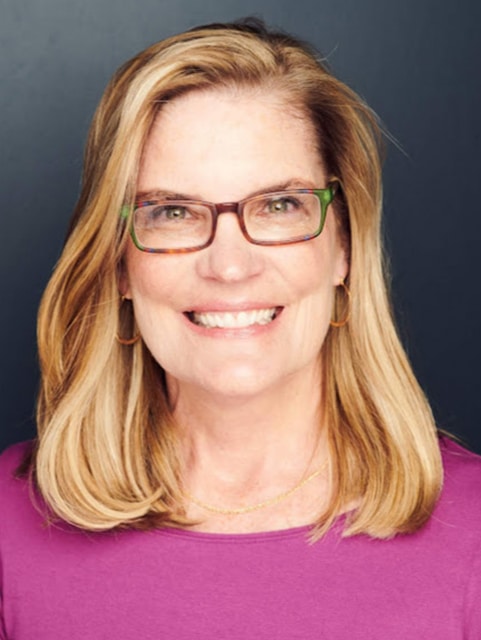 Karen A. Herrling, JD, is a public interest attorney and advocate. She currently serves as a senior policy advisor for Futures Without Violence (FUTURES), providing expertise on federal and state policies, practices, and legislation to prevent domestic violence and child maltreatment. Prior to joining FUTURES, Ms. Herrling served as the Director of the Office of Social Programs at the Pennsylvania Department of Human Services where she managed state grants to social service organizations that addressed domestic violence, sexual assault, legal aid, and reproductive health. She also oversaw the Department's Medicaid School-Based Access Program and helped to develop the first department-wide Housing Program.

Earlier in her career, Ms. Herrling worked for the Catholic Legal Immigration Network providing legal training, technical assistance, and advocacy to a national network of immigration programs. Before that, Ms. Herrling worked as an attorney in the Civil Division at the U.S. Department of Justice, a law clerk at the United States District Court for the Southern District of New York, and a special assistant to the CFO at the U.S. Department of Agriculture. Ms. Herrling received her BA from Georgetown University and her JD from Georgetown University Law Center.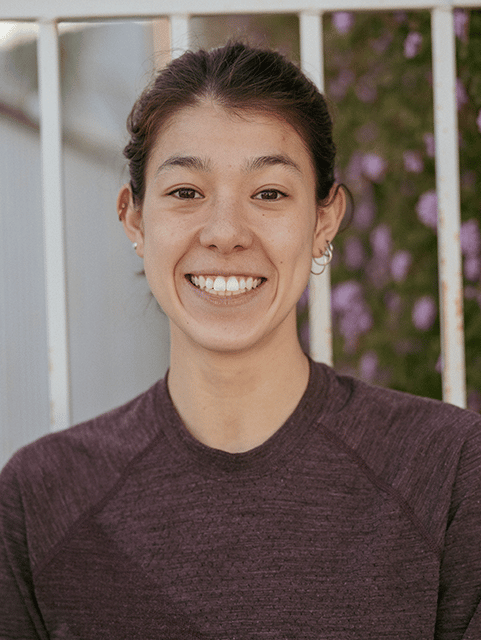 As a Communications and Advocacy Coordinator for the Policy team, Claire supports FUTURES legislative goals of uplifting survivors and preventing violence through mobilizing supporters to take action and advocate for important bills and events. They work on  raising awareness about violence prevention issues including planning media campaigns and putting on events. In addition, Claire also support the greater communications and outreach efforts of FUTURES. Prior to their work at FUTURES, Claire was a student at Cornell University, and graduated in May of 2020. They studied Government and History and was a pole vaulter on the track team. In their spare time, they like to read fiction, try to play piano and drums, and explore the city through running.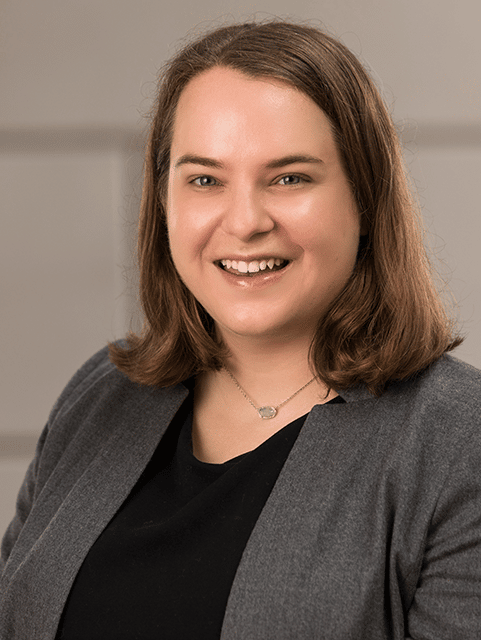 As the Economic Justice Policy Advocate, Kate works to develop and advance model policies and best practices to empower and enhance the economic well-being of survivors. Kate supports FUTURES goal of economic empowerment for survivors by tracking and influencing national and state legislation and policies involving economic opportunity and security, addressing the intersections of economic justice, child care, and anti-poverty, and educating stakeholders on the workplace, economic, and prevention needs of survivors. Kate is a graduate of the University of Mary Washington and the University of Richmond School of Law. She has previous experience on the Senate HELP Committee, as an Associate Attorney focusing on personal injury and employment, and a policy counsel for state civil justice issues. In her spare time, Kate enjoys eating her way through DC, watching copious amounts of Bravo TV, and reading anything and everything.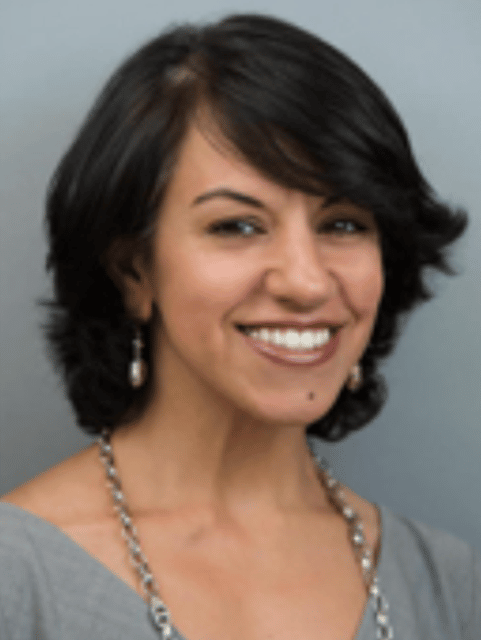 Leila Rassekh Milani, JD, MA leads FUTURES work on global violence prevention, with a focus on women and children. In this capacity, she is instrumental in developing innovative policy solutions, driving advocacy efforts, securing resources, and influencing the agendas of national coalitions such as Girls Not Brides, Coalition for Adolescent Girls, the US Civil Society Working Group on Women, Peace, and Security, End Violence Against Children Task Force, and the Coalition to End Violence Against Women and Girls Globally, for which she serves on the executive committee. Milani serves on the Board of Directors of Soccer Without Borders which aims to use soccer as a vehicle for positive change, and Too Young To Wed which works to empower girls and end child marriage globally, and Women's Refugee Commission, which catalyzes transformative change to protect and empower women, children, and youth displaced by conflict and crisis. Milani is a human rights advocate with special expertise on women's rights, religious freedom, and conditions in Iran. She earned her JD from Wake Forest University, an MA from University of Virginia Graduate School of Arts & Sciences, and a BS from Auburn University.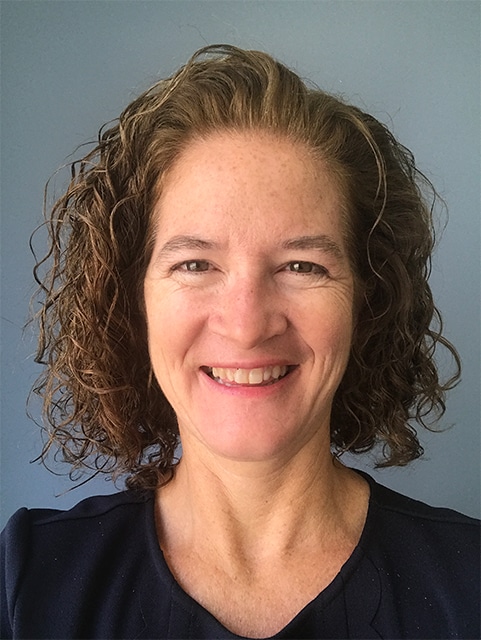 Kiersten Stewart leads FUTURES' Washington, D.C. Office. In that capacity, she guides our legislative strategy and serves as a source of information to Members of Congress, their staff and our federal partners on how to prevent and reduce violence against women and children in the United States and globally. Prior to joining FUTURES, Stewart served as the campaign manager and Chief of Staff to U.S. Rep. Maurice Hinchey (D-NY). One of her proudest moments remains representing the Obama Administration at the United Nations during the 2013 Commission on the Status of Women Meeting focused on gender-based violence. Kiersten received her Master's from the University of Pennsylvania, Annenberg School for Communication and started her career as a journalist after graduating from Northwestern University.