Tell your Representative to help end violence against children abroad today.
Email them and tell them to cosponsor the SEEVAC bill.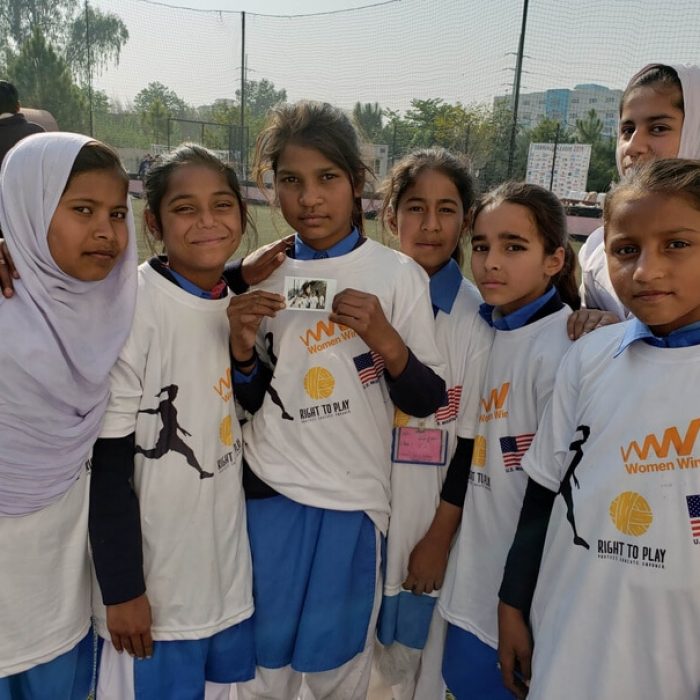 "We must do all that we can to prevent violence against children and help those children and families harmed by violence heal and thrive. The Strengthening Efforts to End Violence Against Children Act is a critical and badly needed tool in our efforts to help stop physical and sexual abuse of children globally. I ask Congress to pass it as quickly as possible."
The Strengthening Efforts to End Violence Against Children Act
Representative Maria Salazar (R-FL 27) and Representative Jim McGovern (D-MA 2) introduced the Strengthening Efforts to End Violence Against Children Act or the SEEVAC Act this week in the House.
This bipartisan legislation would update and strengthen existing U.S. Government efforts to end violence against children, improve interagency coordination in addressing violence, and promote the use of evidence-based strategies and information gathering capabilities. SEEVAC would:
Align

current interventions for vulnerable children with USAID's Advancing Protection and Care for Children in Adversity (APCCA) Strategy and evidence-based interventions such as the INSPIRE strategies and Violence Against Children Surveys.

Elevate

the USAID Special Advisor for Assistance to Orphans and Vulnerable Children and require the Special Advisor to advise USAID offices, bureaus, and field missions and other U.S. government agencies to address violence against children through the current whole-of-government strategy.

Update

USAID reporting requirements to identify how U.S. agencies are utilizing the INSPIRE strategies and findings from Violence Against Children and Youth Surveys, including in response to the effects of COVID-19.